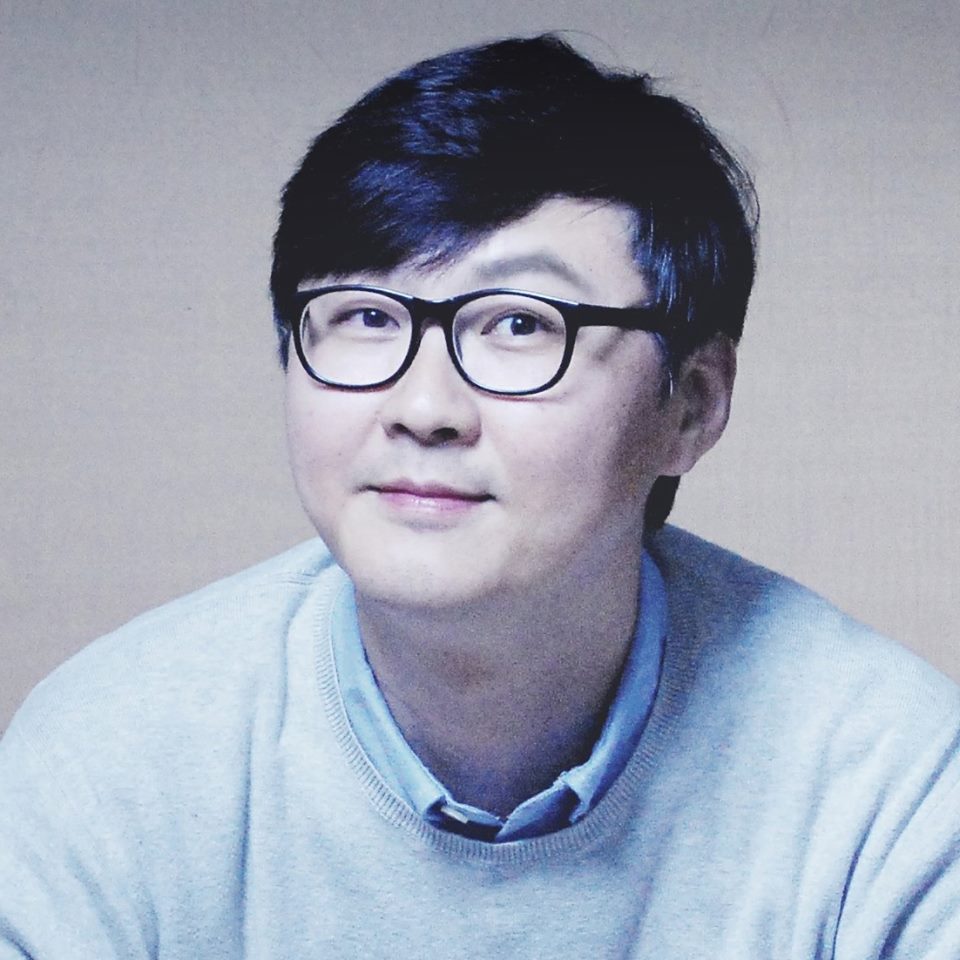 Son Sumin
Born in South Korea
Lives and works in South Korea
Can visual arts embody the essential meaning contained through the recreation of the object and subject? If they allow for the revival of uncatchable change of consciousness, the internal band philosophical implications of human nature, being the silent voice beside our life?
Here, these questions guide us to a place of communication and understanding as subjects shift from personal emotions and feelings, choosing a place to reflect through subjects that imply visual symbolism; 'flowers' represent the beauty and frailty, 'bombs' symbolise destruction and 'bottle caps' printed with emblems, and logos have value judgements of materialism.
Subjects of these expressions are derived from Son Sumin's childhood...
Solo Exhibition
2016 Khalifa gallery Invitational Exhibition (Khalifa gallery, Seoul)
2013 Jone Gallery Invitational Exhibition (Jone Gallery, Daegu)
2012 Artspace H Invitational Exhibition (Artspace H, Seoul)
2011 Santoriniseoul Invitational Exhibition (Santoriniseoul Gallery, Seoul)
2010 JH Invitational Exhibition (JH Gallery, Seoul)
Art Fair & Booth Exhibition
Asia Contemporary Art Show (CONRAD HOTEL, Hong Kong)
WORLDS APART FAIR (CONRAD CENTENNIAL HOTEL,Singapore)
Korea Galleries Art Fair 2013 (COEX, Seoul)
KIAF 2012 (COEX, Seoul)
Busan Alternative Market of Art (centumhotel, busan)
AHAF hotelartfair (Grandhyatthotel, seoul)
Daeguartfair (Daegu EXCO, Daegu)
Group Exhibition
jump of the dreams exhibition (uijeongbu artcenter,uijeongbu)
World star exhibition (Seoul artcenter Hangaram Art Museum, Seoul)
New jump exhibition (chungjark Gallery, Seoul)
Collaboration with JYJ "JYJ membership week" (SETEC, Seoul)
Insa korea art & Culture exhibition (JH Gallery, Seoul)
Smile;Pathos exhibition (chungdam artcenter, Seoul)
Small is beautiful (Artspace H, Seoul)
Updraft exhibition (space K Gallery, Gwacheon)
Big & Small exhibition (J1 Gallery, Daegu)
Part one exhibition (BJN Gallery,Seoul)
AHAF 2011 Young Artists Talking to the World exhibition (Keumsan Gallery, Helri)
Contest2011exhibition (kwanhoongallery Seoul)
100pieces exhibition (INSA gallery, Seoul)
33th commemoration exhibition (SUN Gallary, Seoul)
Realism exhibition (GAGA gallery, Seoul) -New&Rising Artist Award
Art of oncology exhibition (COEX, Seoul)
Show in shop exhibition (CLAYARCH MUSEUM, Gimhae)
Neo-inscription exhibition (Artspace H, Seoul) -New&Rising Artist Award
New morning of Seoul (Gong-pyung gallery, Seoul)
Discovery in idea exhibition (JH Gallery, Seoul)
View of young artists exhibition (Art gallery chungdahm, Cheongdo)
BS Planning Invitation Exhibition (BS art center, Daegu)
besides 40
Awards
Deagu Grand Art Award Exhibition-special award(Deagu culture and arts center, Deagu)
Hanyu Award Exhibition (Deagu culture and arts center, Deagu)
Young-nam Grand Art Award Exhibition (Deagu culture and arts center, Deagu)
Kyung-buk Grand Art Award Exhibition (Deagu culture and arts center, Gumi)
Collection
National Museum Of Contemporary Art,Korea/Art Korea,
Museum Of Korean Art,
Deagu Green Cable Television Station,
S&T Dynamics Sanofi-aventis Korea
SAMHWA Travel agency
Exhibitions